News
Latest updates from the campaign:
Michelle is a Gun Sense Candidate!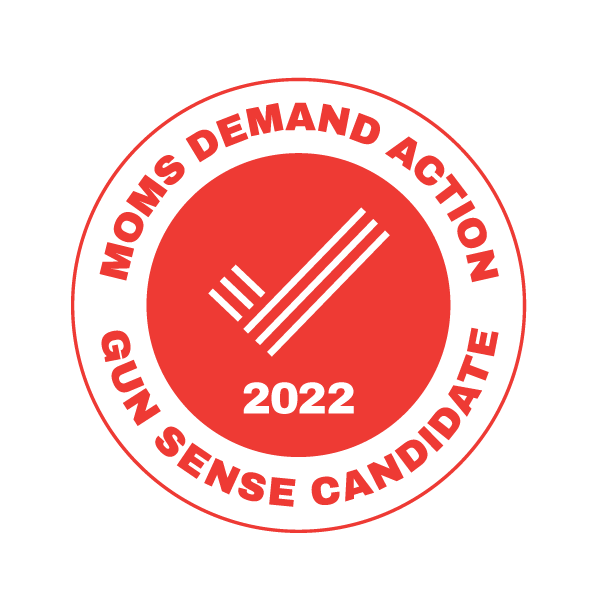 Michelle received the 2022 Gun Sense Candidate Designation from Moms Demand Action. That means that they have recognized that Michelle will be a fighter for Gun Safety and Sensible Gun Laws!
Thanks to all who attended our campaign launch.... The campaign is officially off and running. Thanks to everyone who joined us in mid-May for the event!